PRODUCT
Join our partner ecosystem
Let's talk about a fit between our companies! We're all about creating mutually beneficial partnerships that help out the end user.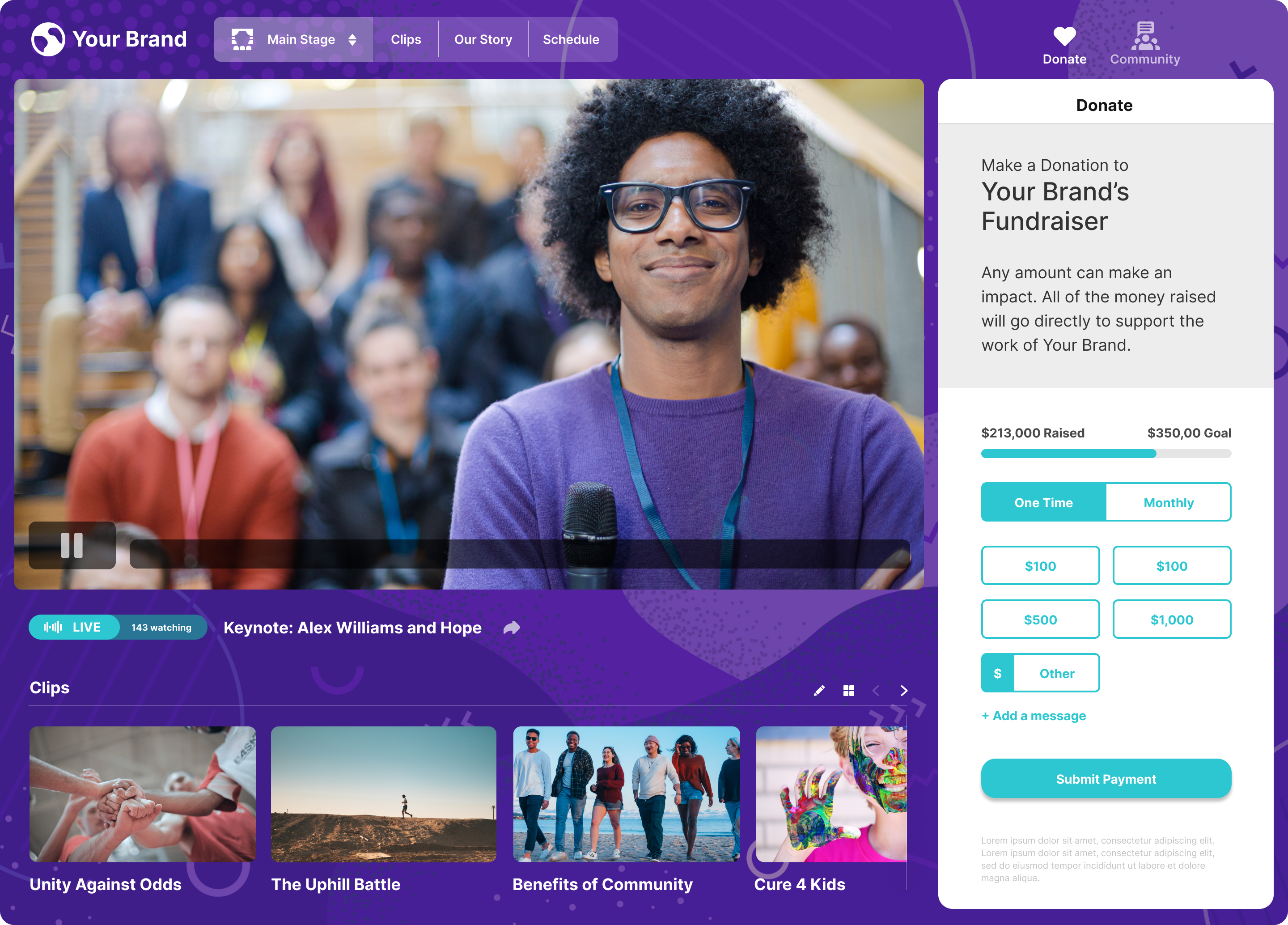 We like to build partnerships as flexible as our technology
If you've got an idea you don't see below let us know and we can talk about what can work.
Get rewarded for sticking with us whether it's for your projects or clients. We know you'll come back, we just want to make sure you get a benefit for doing so.
Priority Support & Access
Urgent questions that you or your customers need answers to can't wait. We get that which is why you have special access to our world class support team for when you really need them.
We want to help you sell our product in any capacity and keep your client happy with support as needed! We'll provide you with a standard 30 minute onboarding call. Need more help? We'll provide you with our extensive help center and Jumbo university.
Are you looking for your own product to sell? We're happy to white label the partner process for you so we are an extension of your team and creating your product.
We know you don't want to learn a whole new product to sell, that's why we'll give you some key talking points and offer our sales team to help you sell Jumbo to your customers.
Whether it's an announcement of partnership in distance digest or as in depth as a full interview during our bi-monthly webinars. Either way we want to let our audience know about our connection and offer them a chance to find out who you are and what you do!
Quarterly feature/roadmap discussions
As a valued partner we want to hear what ideas you have for our technology. Anything you think doesn't work well? Anything you want to see improved? Any new features you want? Come one come all to our quarterly roadmap discussions where we network and talk about all of the above.
The best way to learn something new is to be hands on. That's why each of our partners get an open use Jumbo sandbox to learn from and show off to your customers.